Advertising Photography
Advertising photography is perhaps perceived as one of the more glamorous sectors of commercial photography.
La photographie publicitaire est peut-être perçu comme l'un des secteurs les plus glamour de la photographie commerciale.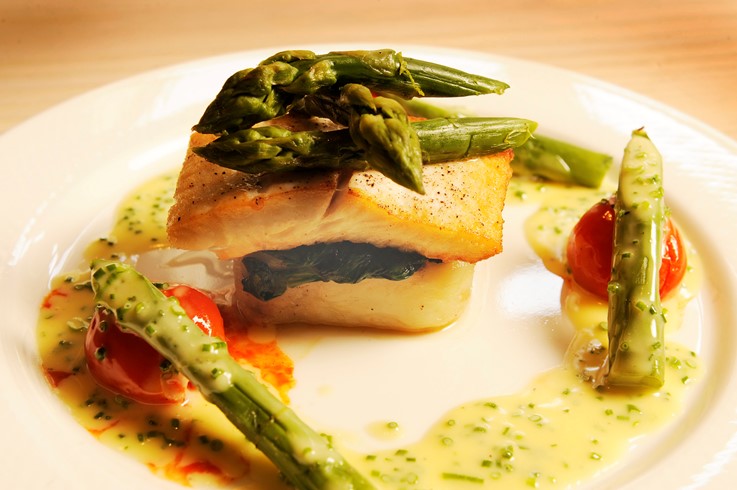 The years of experience, technical expertise and strict discipline needed to succeed in this field of photography tend to be forgotten.
Les années d'expérience, une expertise technique et une stricte discipline nécessaires pour réussir dans ce domaine de la photographie ont tendance à être oublié.
Warren Palmer has been working in the field of advertising photography for over two decades. There have been many changes in that time. Today a total digital workflow is essential in this field of photography, where deadlines are always looming. Today everything is shot digitally and all images are supplied edited on CD or DVD. From camera to computer to web server (ready for download), can take only a matter of hours. Many design and ad agencies like to make use of the online secure client area to view and then download images. Essential, when designers need to check layouts in real-time!
Advertising photography is a heady blend of creativity and technology which is why it is such and exciting field of photography.