Architecture Photography
Architectural photography is all about being at the right place at the right time.
La photographie d'architecture est d'être au bon endroit au bon moment.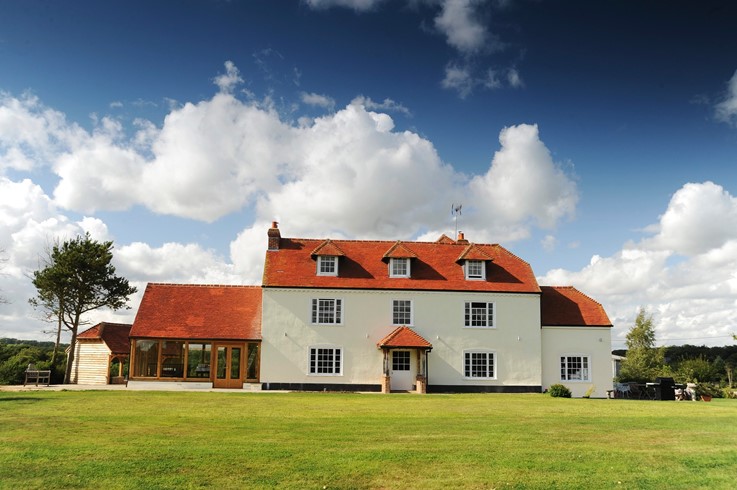 If you photograph a building when the light is just so, the architecture comes truly alive. Photograph a building on a dull day and you've got nothing but bland bricks and concrete.
Si vous photographiez un bâtiment lorsque la lumière est tellement, l'architecture est vraiment vivant. Photographie d'un bâtiment sur une journée terne et vous avez rien d'autre que des briques et du béton fade obtenu.
The great attraction of architectural photography is that it takes calm discipline and lots of patience.
The most important items to have to hand when photographing architecture are; architects drawings, a compass and an OS map!
Warren Palmer had been commercially photographing architecture for over two decades