Corporate Photography
Great corporate photography that reflects the core philosophy of your business.
Superb photographie d'entreprise qui reflète le noyau philisophy de votre entreprise.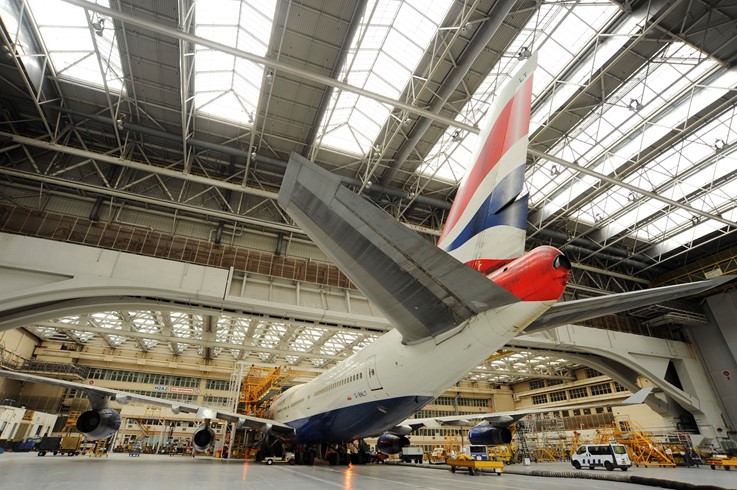 Corporate photography is a genre that includes quite a number of sectors. On the one hand it includes portraits of staff and directors; whilst on the other hand it incorporates annual reports, website images, business to business marketing and industrial photography. Warren James Palmer has been a successful corporate photographer for many years and has a long and varied client list.
La photographie d'entreprise est un genre qui comprend tout à fait un certain nombre de secteurs. D'une part, il comprend des portraits du personnel et des administrateurs; tandis que d'autre part , il intègre les rapports annuels, site web images, des affaires au marketing de l'entreprise et de la photographie industrielle. Warren James Palmer a été un photographe d'entreprise avec succès depuis de nombreuses années et a une liste de clients longue et variée.
A total digital workflow is essential in this field of photography, where deadlines are always looming. Today everything is shot digitally and all images are supplied edited on CD or DVD. From camera to computer to web server (ready for download), can take only a matter of hours. Many corporations like to make use of the online secure client area to view and then download photographs. Essential, when your client is on the other side of the world!
Corporate photography has changed dramatically in the past few years, and today it is at the forefront of creativity and technology. Boring it certainly ain't!