Location Photography
Landscape photography is possibly the most popular field of photography, and it's not difficult to see why.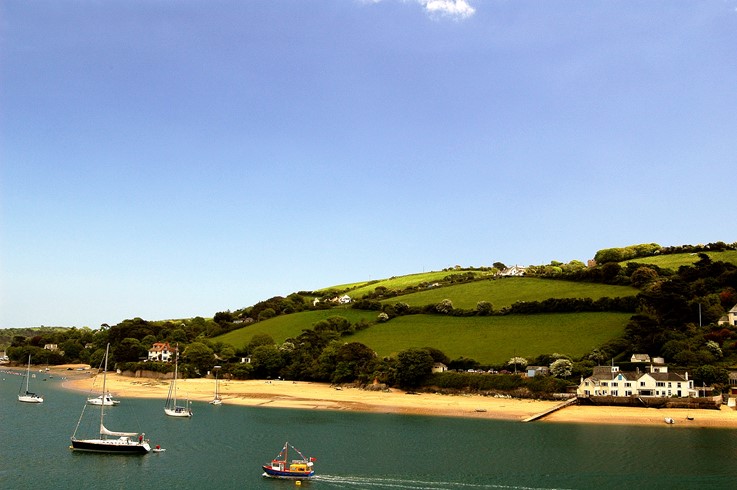 There is nothing quite like capturing the perfect landscape, seascape or sunset. Location photography is more than just a pretty landscape, it covers anything from urban cityscapes to forests and mountains.
Warren Palmer is a passionate location photographer. His digital cameras are with him wherever he goes and some of his most memorable and popular images are location and landscape photographs. Location photography is a chance to record the world as we see it and brings with it immense satisfaction.