Albums
Wedding Albums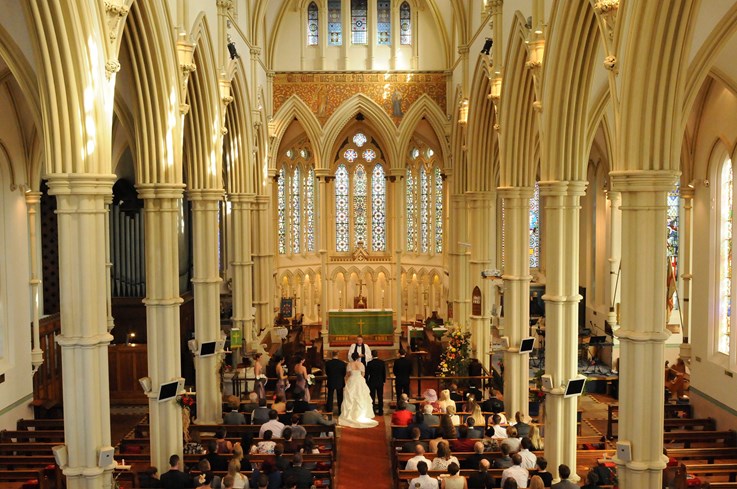 We have just received the album, and it is perfect! We cannot thank you enough, the quality and finish is amazing. And the calendar and mini albums are a lovely extra surprise that were completely unexpected but are perfect for giving to family and friends and for carrying around in our wallet or purse." Sophie and Paul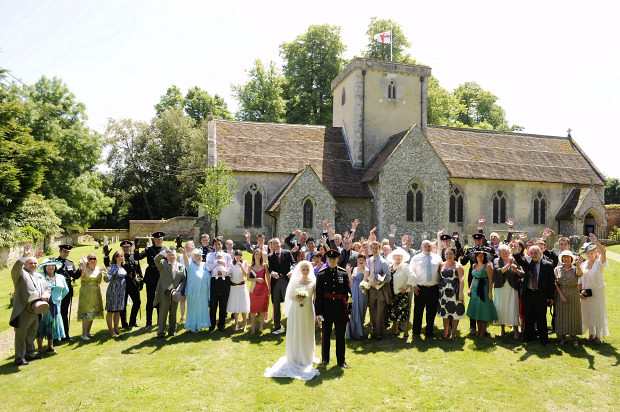 All packages include an individually designed reportage GraphiStudio album! (Option1 excepted)
Story and magazine style, individually designed, limited edition books. Designed personally for you and printed in Italy. OR a more traditional, reportage Mario Acerboni album.
"We have just received the album, and it is perfect! We cannot thank you enough, the quality and finish is amazing. And the calendar and mini albums are a lovely extra surprise that were completely unexpected but are perfect for giving to family and friends and for carrying around in our wallet or purse." Sophie and Paul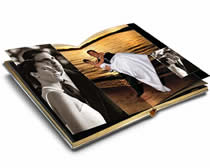 Click here to see a sample layout.
All options include:
From Option 2 onwards all options include: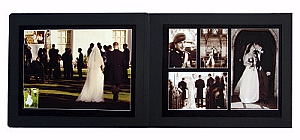 Magazine Style Story Books are the very latest contemporary idea that offer you a very unique and individual way to remember your day. We design our books in-house and then have them produced in Italy. Many creative covers are available with natural leathers and metals, all handcrafted.
Our Top Story Book packages includes the following:
£1680.00 inclusive (with 25% discount for payment at time of booking!) or....
£2100.00 inclusive
Booking deposit: £200
Album upgrades...
All packages can be adapted for individual requirements. Album upgrades can be provided upon request. Additional parent albums and duplicate albums can be ordered from Italy upon request.